writing is my jam… hope you like raspberry!
SIP BACK & READ-LAX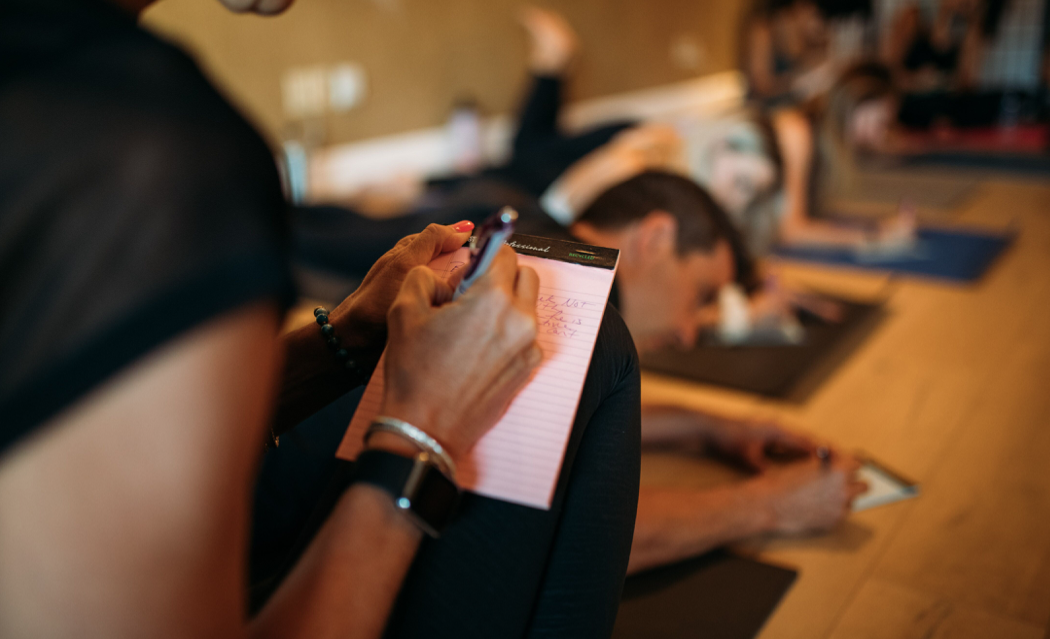 December 12, 2019
it's my faaaaavorite part of a deep end class and it's called the r.a.d. writing…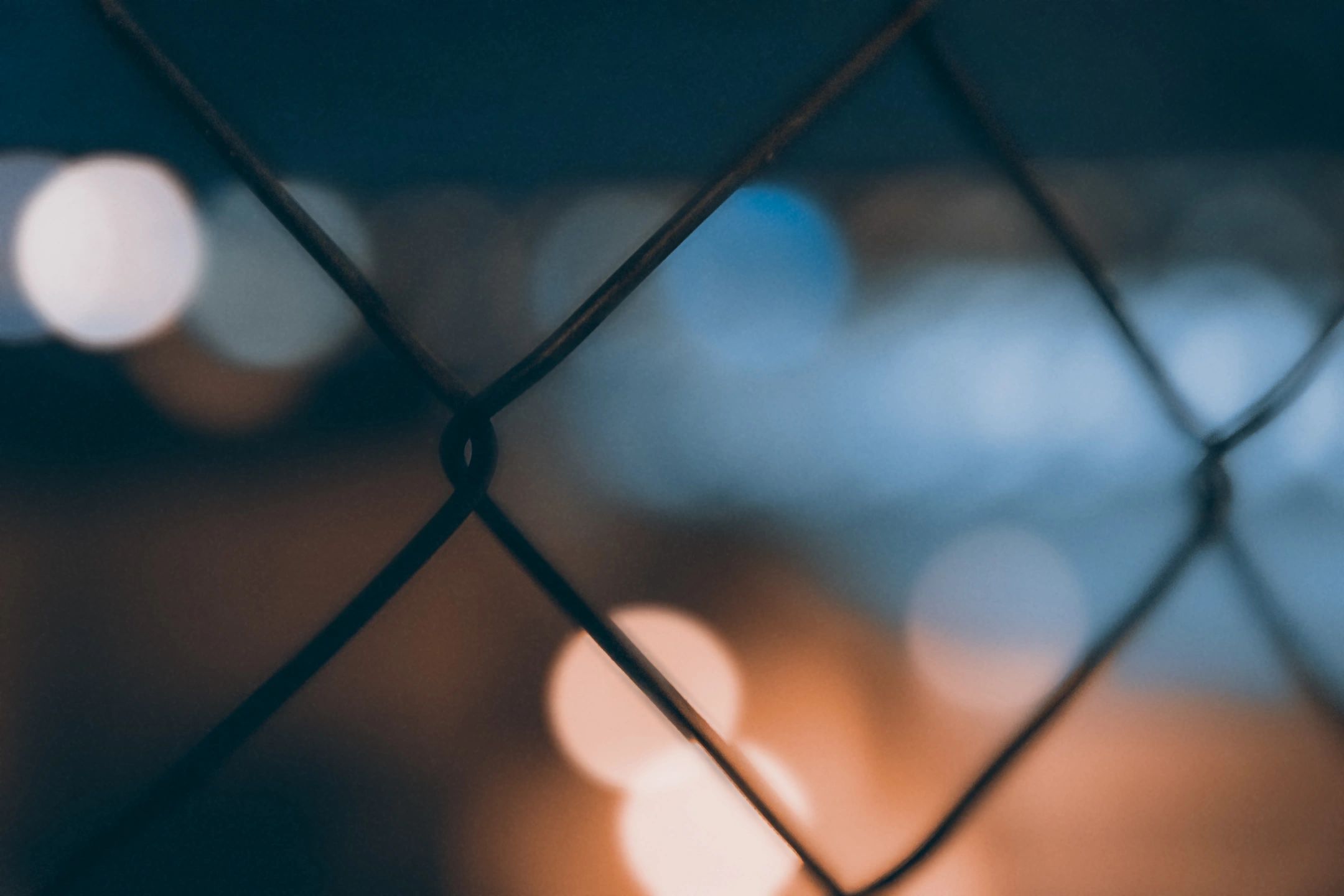 October 10, 2019
if i could go back, this is the advice i would give to my 18…
focused on mindset and accountability
one-on-one & small groups

let us include you in what we're doing, sharing and offering – sign-up to get emails from harmony!