we looooove talking with people about how they're leveling the f up and since these are conversations we're having on a regular basis, we thought,
why not record and share them so lots of other people can listen and learn along with us?!"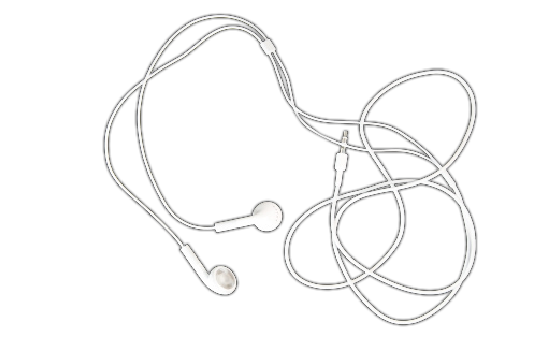 so, we have conversations with people about how they are Being exceptional (or brave or authentic or playful while not caring what other people think) and how that influences the success they're creating in their lives.
notice we said "creating" and not just "having".
you are a result of what you repeatedly do, which starts with what you repeatedly think, which means it's urgently important to be awake and on purpose.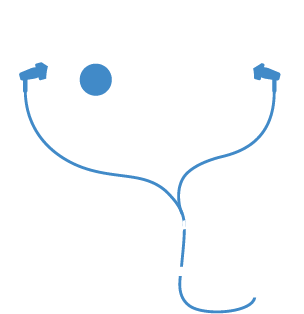 on hardly experts nate, harmony, and guest hosts talk with some really cool, funny and hella courageous people about what they're really great at, what they know for sure and the stories that got them where they are now.
so, although we talk about a wide variety of topics, there is a constant focus on epic success-building values like resiliency, gratitude, and positive mindsets. 
BE A GUEST ON THE PODCAST!
if you're someone who can inspire others to be better, do better, live better-then you just might be the next guest on our show!
we looove hosting people who are willing to drop their knowledge, especially for the betterment of others. please reach out.
tell us a little about yourself and why you'd be a faaaaantastic guest!