MINDSET COACHING
& YOGA CLASSES
we help people who are sick and tired of being, well… sick and tired.
focused on mindset and accountability
one-on-one & small groups
we inspire people to BE BETTER in order to DO BETTER… everywhere.
we teach and encourage people to cultivate positive mindsets and take intentional actions that get them to level the f up.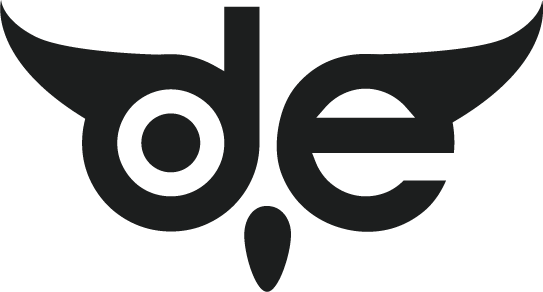 we're a team of authentic, fun, kinda funny and daring coaches who share wisdom through physical and mental exercises to help others up their mental game and get what they deserve!*
*like more joy, more peace, more love and more laughter.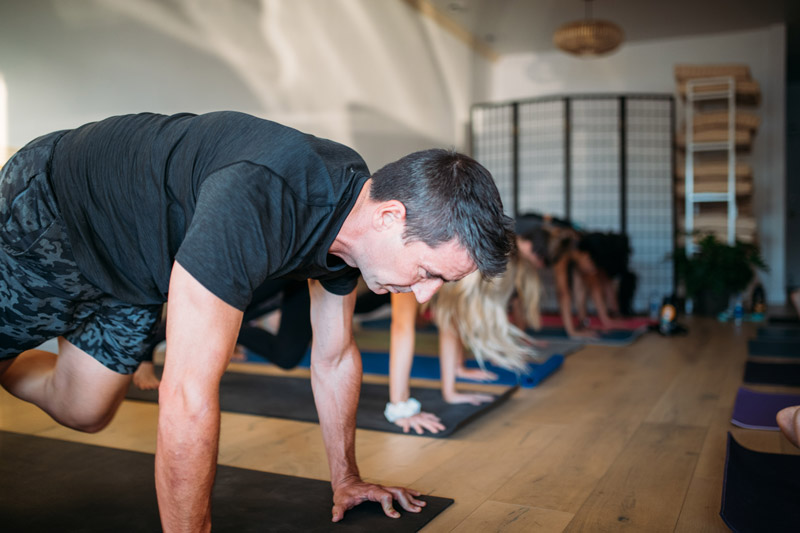 we love sharing!
but not your info.
you can trust us.
get tips, info, inspo and maybe a weird "pic of the month." sure, you give us your email and that means YET ANOTHER FREAKIN' EMAIL in your inbox, but ours will be funny! sooooo… IT'S TOTALLY WORTH IT!!!!